BIOL 1050 (Fall 17)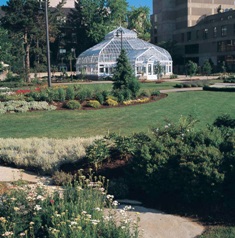 Lectures
Monday, Wednesday and Fridays at 12:30 - 1:20 PM in ROHZ Room 101.
Labs
Labs are held every week and labs begin the first full week: 11 September 2017. You must attend the lab section in which you are registered (see WebAdvisor). Lab coats are not required.
The BIOL1050 lab manual for the first module will be available on Courselink. Read the outline for Lab 1 (of 3) prior to the lab--you will begin a three week experiment that day.
Textbook
The required textbook for the course is: Campbell Biology, Second Canadian Edition plus Mastering Biology. Mastering Biology provides on-line access to all learning resources for the current edition of Campbell Biology. A few copies of the textbook will be available in the library on a two hour in-library loan basis.
i>Clickers
The i>Clicker will not be used by this course.