News & Important Updates
The last day to add courses for the Winter 18 semester was Friday, January 12, 2018.


Students wishing to request a Late Add must first seek approval from the Professor teaching the course, and then from our office. This must be done immediately, using a Course Waiver Request form, as our office will not authorize Late Adds indefinitely (even if the Professor has approved). Late Add requests after January 19th will generally not be considered.


Fall 17 Deferred Final Exams take place February 5 to 9, 2018. The updated Deferred Final Exam schedule will usually be posted in late January.
The B.Sc. Degree Program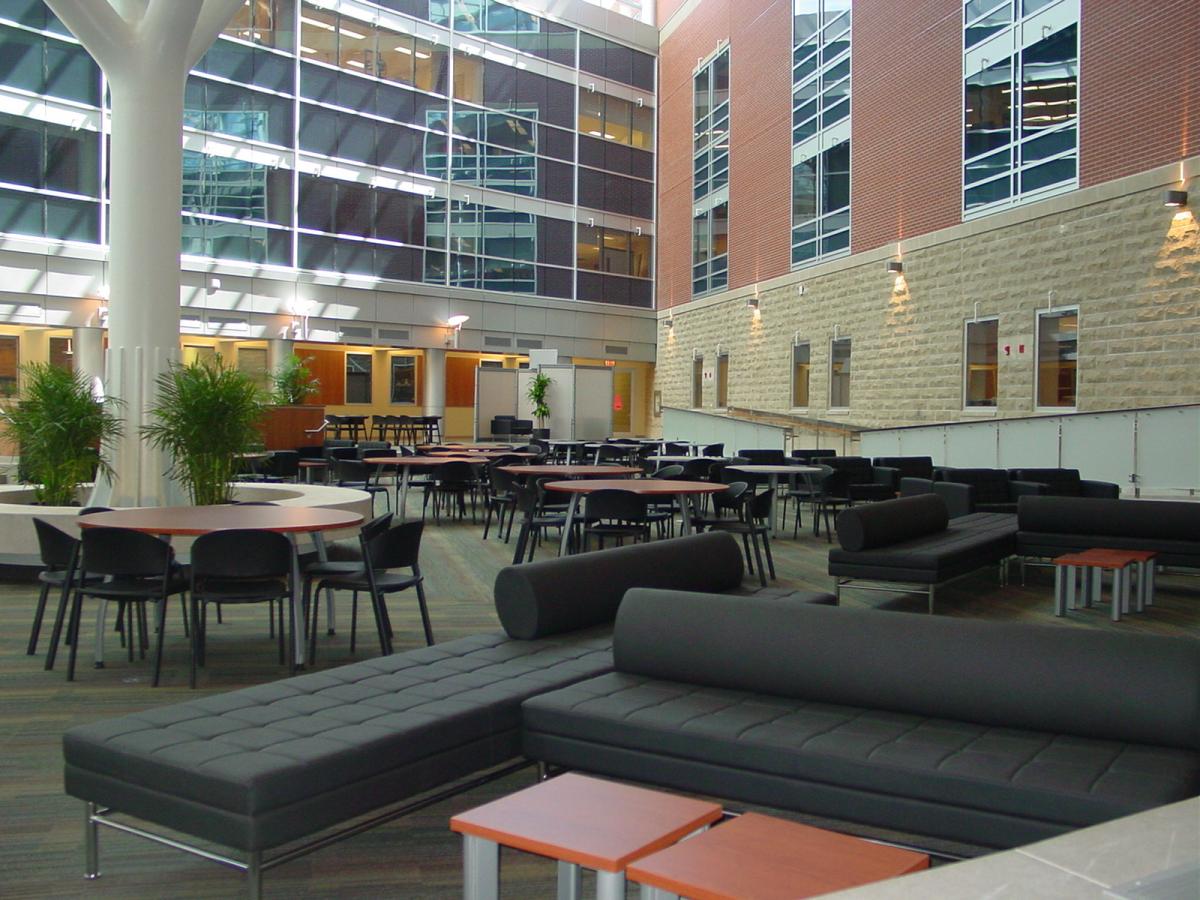 The Bachelor of Science is offered as a four-year Honours degree (BSCH) or a three-year General (BSCG) degree. There are currently 27 different majors to choose from in the Honours Bachelor of Science program according to the 2017/18 Undergraduate Calendar, normally completed over a minimum of eight academic semesters. The General program is normally completed over a minimum of six semesters of study, with no specific majors or minors.
B.Sc. Academic Counselling Centre
Location:
Room 1329, Summerlee Science Complex
Hours of Operation:
Monday to Friday: 8:30 AM to Noon, 1:15 to 4:30 PM (please note that we are closed over lunch)
To book an appointment, please call our front desk:
Telephone: 519-824-4120 ext. 53788
Fax: 519-767-2044, E-mail: bscweb@uoguelph.ca
A limited number of drop-in appointments are available with a Program Counsellor most weekdays from 1:30 to 3:30 PM. Please check with our front desk for availability.