News & Important Updates
Welcome New B.Sc. Students! Course Selection for your Semester 1 courses (Fall 2018) begins on May 14th at 8:00 AM. Please follow the detailed instructions given in the B.Sc. section of the Registration Guide for New Students. You may also wish to refer to our First Semester Elective and Course Selection Information pages for helpful information.


New Students Update: Our office will be regularly monitoring space availability throughout the New Student course seletion period, and request additional spaces be opened as needed. Occasionally, courses may fill unexpectedly (likely outside of regular business hours). If you discover that all available sections of a required course are full, please just continue to monitor WebAdvisor. Additional spaces will normally be made available before Noon on the next business day. If you still continue to experience difficulties, then please contact our office for advice (posted May 14th).


For information on the announced changes to the Fall Course Selection Period for in-course (continuing) students, please refer to the Registrar's Office website.
The B.Sc. Degree Program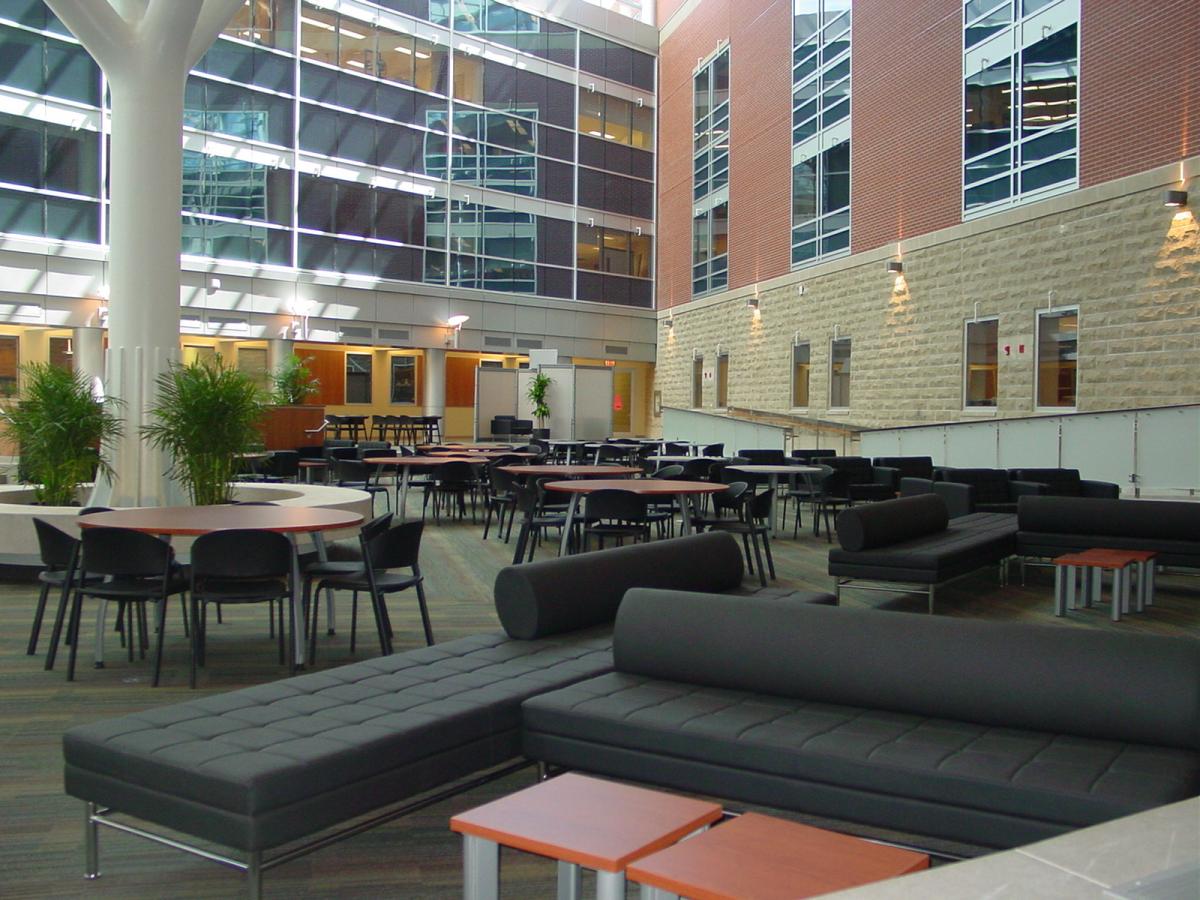 The Bachelor of Science is offered as a four-year Honours degree (BSCH) or a three-year General (BSCG) degree. There are currently 27 different majors to choose from in the Honours Bachelor of Science program according to the 2017/18 Undergraduate Calendar, normally completed over a minimum of eight academic semesters. The General program is normally completed over a minimum of six semesters of study, with no specific majors or minors.
B.Sc. Academic Counselling Centre
Location:
Room 1329, Summerlee Science Complex
Hours of Operation:
Monday to Friday: 8:30 AM to Noon, 1:15 to 4:30 PM (please note that we are closed over lunch)
To book an appointment, please call our front desk:
Telephone: 519-824-4120 ext. 53788
Fax: 519-767-2044, E-mail: bscweb@uoguelph.ca
A limited number of drop-in appointments are available with a Program Counsellor most weekdays from 1:30 to 3:30 PM. Please check with our front desk for availability.