News & Important Updates


Winter 18 Final Exams take place April 9 to 20, 2018. If you are ill, or have other valid grounds for missing a Final Exam, please follow these instructions to apply for Deferred Privileges. Students who were unable to safely come to campus to write Final Exams on the morning of Saturday, April 14th or on Monday, April 16th should follow the same instructions for a deferral, attaching a brief letter of explanation in lieu of documentation.


For information on the recently announced changes to the Summer/Fall Course Selection Periods, please refer to the Registrar's Office website.


The next Summer 18 Course Add Period takes place April 30 to May 18, 2018. Summer classes begin May 10, 2018.
The B.Sc. Degree Program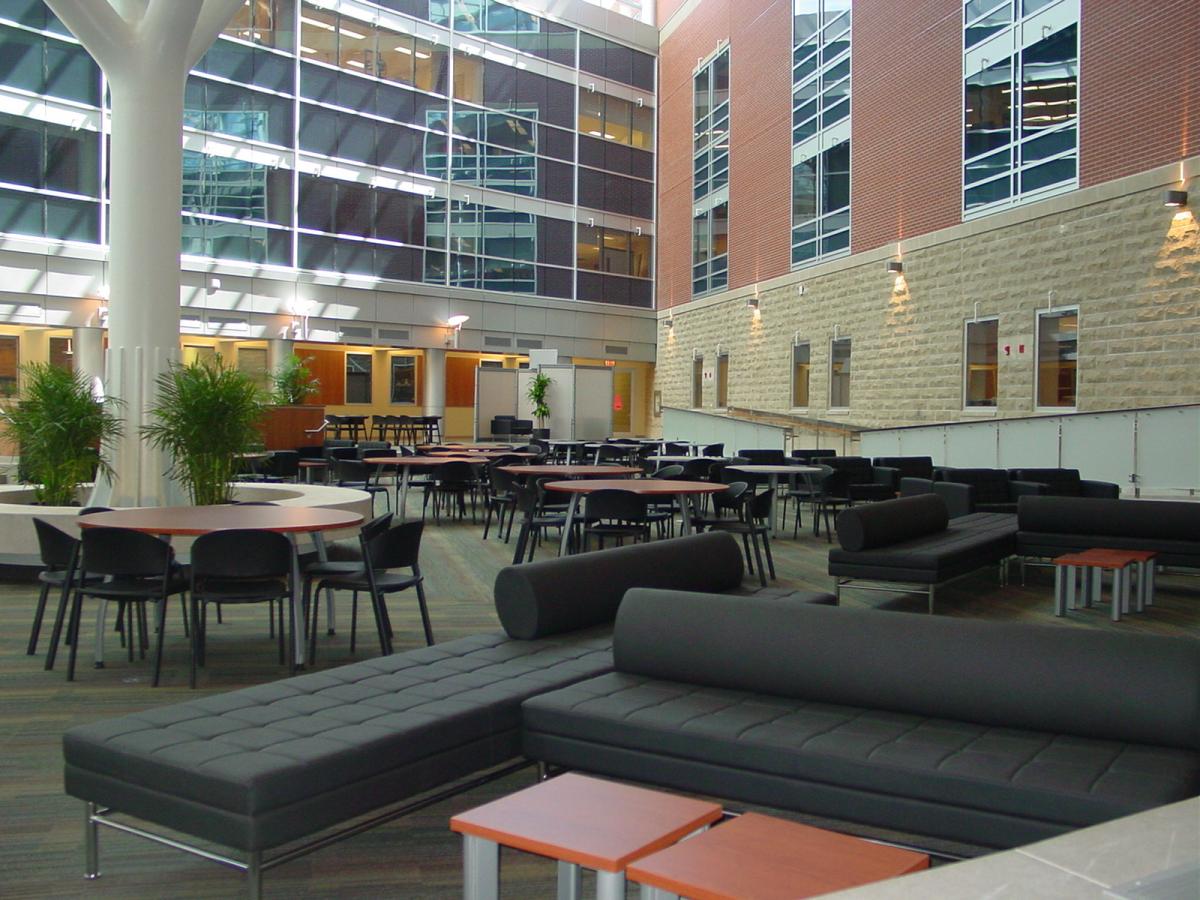 The Bachelor of Science is offered as a four-year Honours degree (BSCH) or a three-year General (BSCG) degree. There are currently 27 different majors to choose from in the Honours Bachelor of Science program according to the 2017/18 Undergraduate Calendar, normally completed over a minimum of eight academic semesters. The General program is normally completed over a minimum of six semesters of study, with no specific majors or minors.
B.Sc. Academic Counselling Centre
Location:
Room 1329, Summerlee Science Complex
Hours of Operation:
Monday to Friday: 8:30 AM to Noon, 1:15 to 4:30 PM (please note that we are closed over lunch)
To book an appointment, please call our front desk:
Telephone: 519-824-4120 ext. 53788
Fax: 519-767-2044, E-mail: bscweb@uoguelph.ca
A limited number of drop-in appointments are available with a Program Counsellor most weekdays from 1:30 to 3:30 PM. Please check with our front desk for availability.