The B.Sc. Degree Program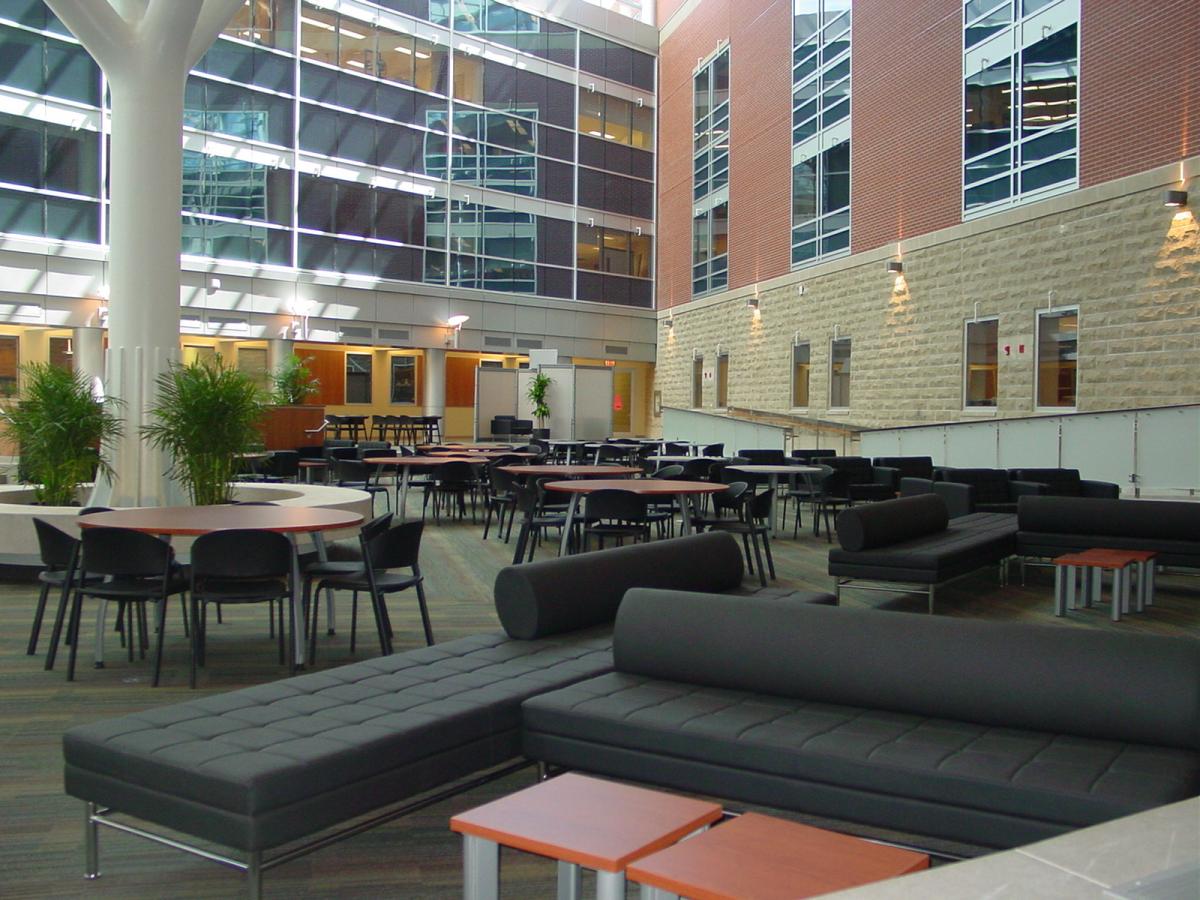 The Bachelor of Science is offered as a four-year Honours degree (BSCH) or a three-year General (BSCG) degree. There are currently 27 different majors to choose from in the Honours Bachelor of Science program according to the 2020/21 Undergraduate Calendar, normally completed over a minimum of eight academic semesters. The General program is normally completed over a minimum of six semesters of study, with no specific majors or minors.
B.Sc. Academic Counselling Centre
Location:
Room 1329, Summerlee Science Complex
Hours of Operation:
Monday to Friday: 8:30 AM to Noon, 1:15 to 4:30 PM
(please note that we are closed over lunch)
Our office will not open until 10:00 AM on the third Thursday of every month
To book an appointment, please call our front desk:
Telephone: 519-824-4120 Ext. 53788
Fax: 519-767-2044, email: bscweb@uoguelph.ca
A limited number of drop-in appointments are available with a Program Counsellor most weekdays from 1:30 to 3:30 PM. Please check with our front desk for availability.