BIOL 1090 (Fall 19)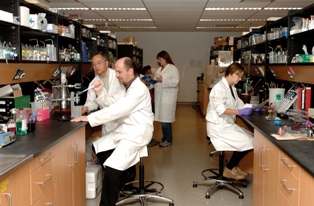 Lectures & Seminars
Lectures begin Monday, September 9th. Seminars will also begin Monday, September 9th per your class schedule.
Textbooks
The mandatory textbook for this course is:

BIOL 1090 University of Guelph; Morris, Peirce and Lodish, 1st edition, 2018, King Printing Co Inc. Plymouth, MI.

The purchase of the BIOL 1090 textbook comes with a code which provides access to the online resources.
i>Clickers
i>Clicker technology will be used in both lecture and seminars. It is mandatory in seminars and access comes free with purchase of the above text.