Career Advisors
Career Advising
There are many career opportunities available to Bachelor of Science (B.Sc.) students after graduation, and you may have questions about your options or feel overwhelmed. The B.Sc. Career Advisor is uniquely qualified to provide support that will help you embark on your career journey. The support offered can help you make informed choices that can positively affect your career, including:
Improved understanding of skills and strengths;
Understanding of future education options; and
Stronger job search strategies.
Career Advisors are ready to meet with current students and recent alumni on career services that include:
Interview coaching and preparation;
Résumé feedback;
Career development;
Further education planning;
Job search support; and
Other career-related questions.
When would I see a Career Advisor?
You want to know more about the career options available to you.
You are looking for support with your current or upcoming job search.
You are navigating future education options.
You have a disability and are looking for support related to strategies for workplace success.
You are unsure of what you can do with your degree.
You want help with your résumé or interview.
You want to know the possibilities for your field after graduation.
---
Meet your Career Advisors: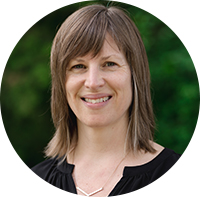 Julia Leary is CBS's dedicated Career Advisor working with undergrads, graduate students and alumni to provide support related to career planning and development, further education, and job search strategies. Julia has a Bachelor of Arts in English and Social Anthropology from the University of Toronto, as well as a diploma in Career and Work Counselling from George Brown College. Prior to joining the University of Guelph in 2017, Julia supported students with career and employment at Georgian College, Ryerson University, and the University of Toronto.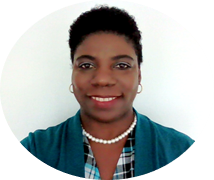 Amoy Marshall Green is the Career Advisor dedicated to working with students and alumni in the College of Engineering and Physical Science (CEPS). Amoy is an alumna of the University of Guelph where she acquired a MSc in Family Relations and Human Development. Her experience spans over a decade and a half in career development serving post-secondary students and internationally trained professionals in an array of fields. Prior to joining the University of Guelph, Amoy supported internationally trained professionals at Lutherwood Employment Services and students/alumni at Conestoga College. She also supported students as a program recruiter and mentor. Amoy believes  in helping to empower individuals to achieve their career goals and gains satisfaction from their growth and development.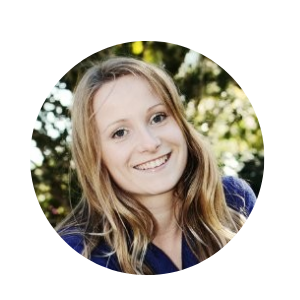 Karolina Rachtan has been a Career Advisor with the U of G since October 2016 and has worked for U of G since 2012. Karolina's portfolio includes targeted services for students from the Ontario Agricultural College, as well as a focus on students with disabilities. She is a Media, Information and Technoculture graduate from Western University, with a minor in Psychology. Karolina completed her Career Development Practitioner certification in 2012 and worked as an Employment Counsellor as well as Job Developer within the Employment Ontario sector prior to joining U of G. 
---
Get in Touch
To book an appointment with your Career Advisor, login to your Experience Guelph account and, in the left hand menu, click on "Career" and then "Appointments". For the Fall 2020 and Winter 2021 semesters, all support will be provided remotely.
You can see answers to our most frequently asked questions here.
If you are seeking help related to a co-op placement, please connect with your Co-op Coordinator or visit https://www.recruitguelph.ca/cecs/.